A Little Bit About See Your House Now
See Your House Now was founded by Kyle Christie in 2013 to provide custom video content to real estate professionals. Today, it's grown into a team of highly skilled photographers. videographers, multimedia content creators, and administrative experts. 
The See Your House Now Team only produces high-quality, professional real estate photography and video tours. No matter the listing, the team is here to provide all the custom content you need to successfully market online.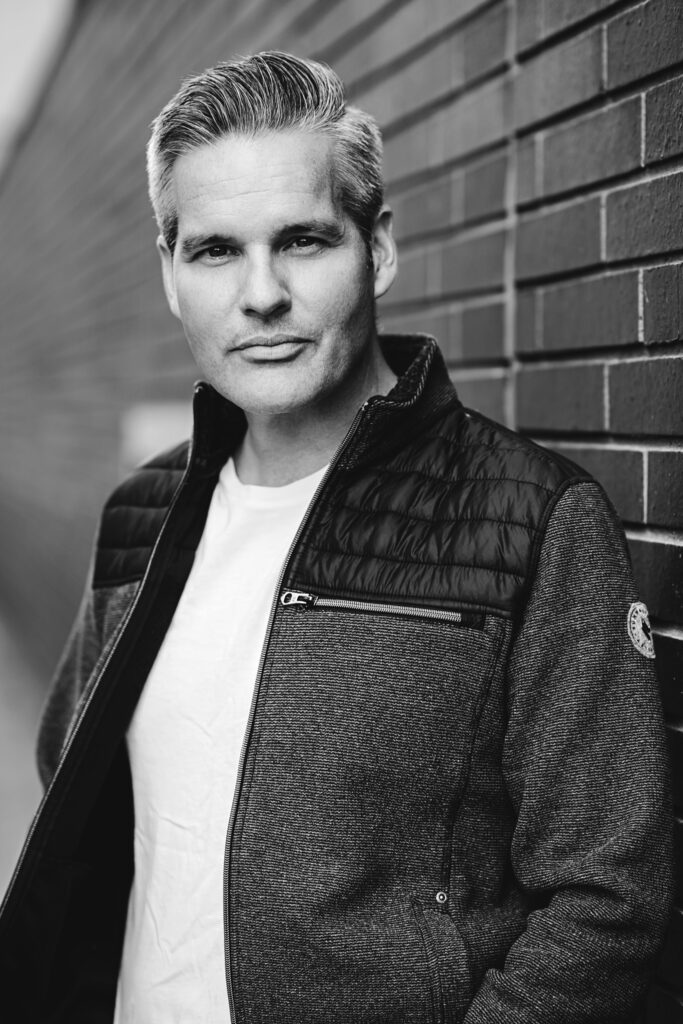 Founder/Creative Director
Well known to viewers of CTV News and CP24, Kyle Christie has taken all of the editorial and production skills learned in his career as a tv journalist and applied them to the real estate industry. The result is a real estate marketing agency that provides clear messaging, captivating imagery (photos & video) and promotional content to help real estate professionals stand out in a crowded profession.
In addition to real estate video tours, photography and social media promotion, Christie also offers script writing and on-camera coaching to clients who are looking to become more comfortable in front of the camera.
An award winning journalist, Christie's CTV News coverage in 2011 was awarded the RTDNA's Edward R. Murrow Award for Overall Excellence and Best Newscast. He was also honoured by the RTDNA for an in-depth investigative feature on private surveillance cameras in long-term care facilities.
As a professor at Conestoga College, Christie brings real life experience to the classroom teaching many courses including Freelancing and Entrepreneurship, On-Camera Performance and Factual Storytelling.
Christie and his wife Leslie are also the creators of BUFFnation, an online fitness and lifestyle company that launched in 2010. Before embarking on a storytelling career, Christie was a talent agent in Toronto, casting major motion pictures such as Chicago, Cinderella Man, and X-Men.
Christie is a graduate of the University of Victoria with an honours degree in Art History and Film, and a graduate of Sheridan College's Journalism New Media Program. Christie says leading a team of talented creators and growing a business has been the most rewarding part of his career.
"We have a wonderful team who really care about the content we produce. Our clients feel cared for, and that's really important to us".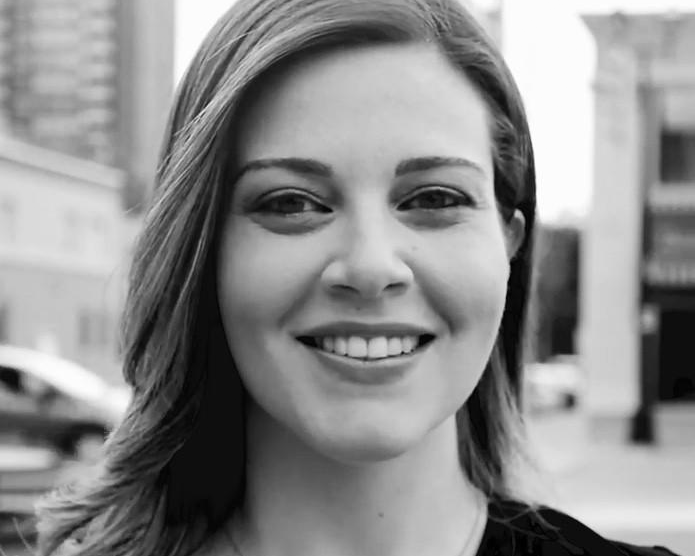 Izabel is a professional photographer and editor from Sao Paulo, Brazil. With a passion for photography, Izabel is always looking for the perfect shot.
In addition to her photos and video experience, Sibella has been trained in illumination, creativity and image production. In Brazil, Sibella had her own studio, and in 2016 she came to Canada.
You can often see Izabel working on projects alongside her husband Bruno. Besides real estate photography, she also does newborn, maternity and family photos. To book a family session and see some of Sibella's work, check out her Instagram profile @izabelsibellaphotography.
Izabel shoots real estate video tours, iGUIDE 360 tours and real estate photography for See Your House Now in Waterloo Region. Our clients often comment on Izabel's professionalism and kindness while on a shoot. We are happy to have Izabel as part of the team.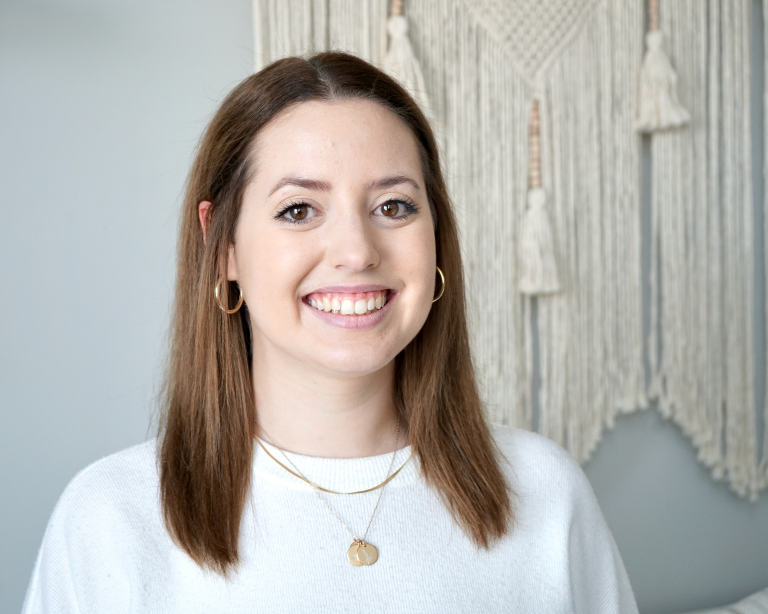 Alissa Nankivell is an incredibly talented real estate videographer/photographer who joined See Your House Now in 2020. A graduate of Conestoga College, Alissa has a diploma in Broadcasting Television and Independent Production, and also a graduate certificate in Broadcast Performance and Digital Media.
As a storyteller, Nankivell is great at making a home come to life with carefully planned shots. Her patience and attention to detail are valued traits by our clients. Alissa shoots real estate video tours, iGUIDE 360 tours and real estate photography in Kitchener, Cambridge, Waterloo and Guelph.
"Everyone on the See Your House Now team is so pleasant to work with and It's so fun being able to see all the different types of houses", says Alissa. We are happy to have Alissa as part of the team.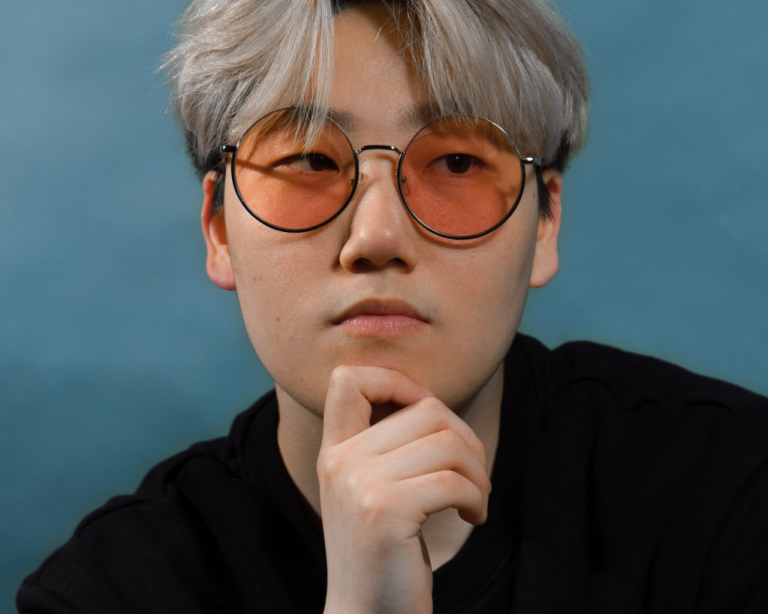 Kay Shim is a multimedia storyteller who thrives on creating engaging video content. Shim started with See Your House Now as an editor for corporate client video projects. Shim quickly moved out of the edit suite and began shooting real estate video tours, real estate photography and iGUIDE 360 tours for the company.
Kay is incredibly efficient with an eye for detail and design that is evident in the work she produces. Her passion for videography and photography really stands out.
A graduate of Conestoga College, Kay has a diploma in Broadcasting Television and Independent Production. Prior to her work with See Your House Now, Kay worked at Conestoga's International Office as a social media ambassador and was also a freelance content creator for Conestoga CSI.
Kay says she likes working with See Your House Now "because I like to work in a team where I can grow with great people that I can really learn from." We're so happy kay shares her creativity with us.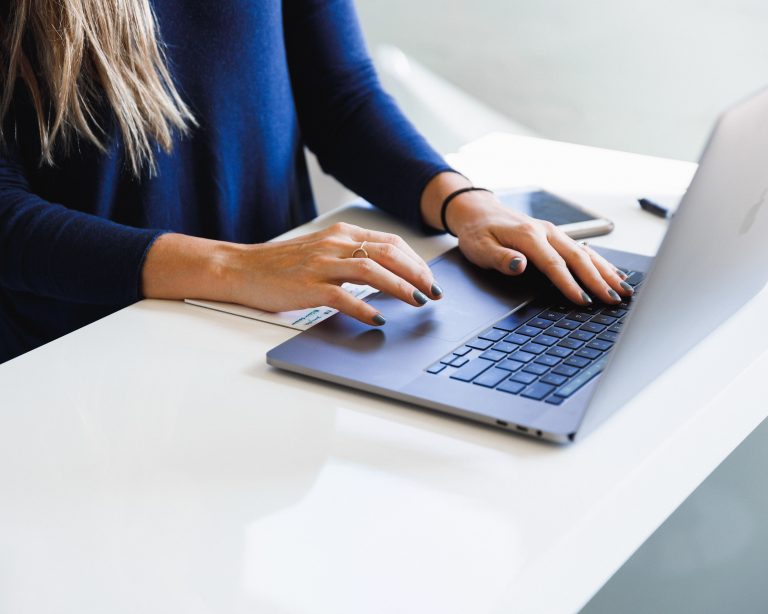 Bookkeeper | Administrative Assistant
Our camera shy bookkeeper and administrative assistant quickly proved to be an incredible value to the company. As See Your House Now saw tremendous growth in 2020 and moved from a sole proprietorship to an incorporation, Lina jumped in to make sure everything behind the scenes was running just as smooth as the content we produce.
Lina's passion for numbers, efficiency and accuracy is appreciated by the team and all of our clients. Lina brings over a decade payroll and accounting experience to the team. When asked what she likes about being part of this team, Lina says "I enjoy being part of a rapidly growing and innovative company." We love having Lina on our team.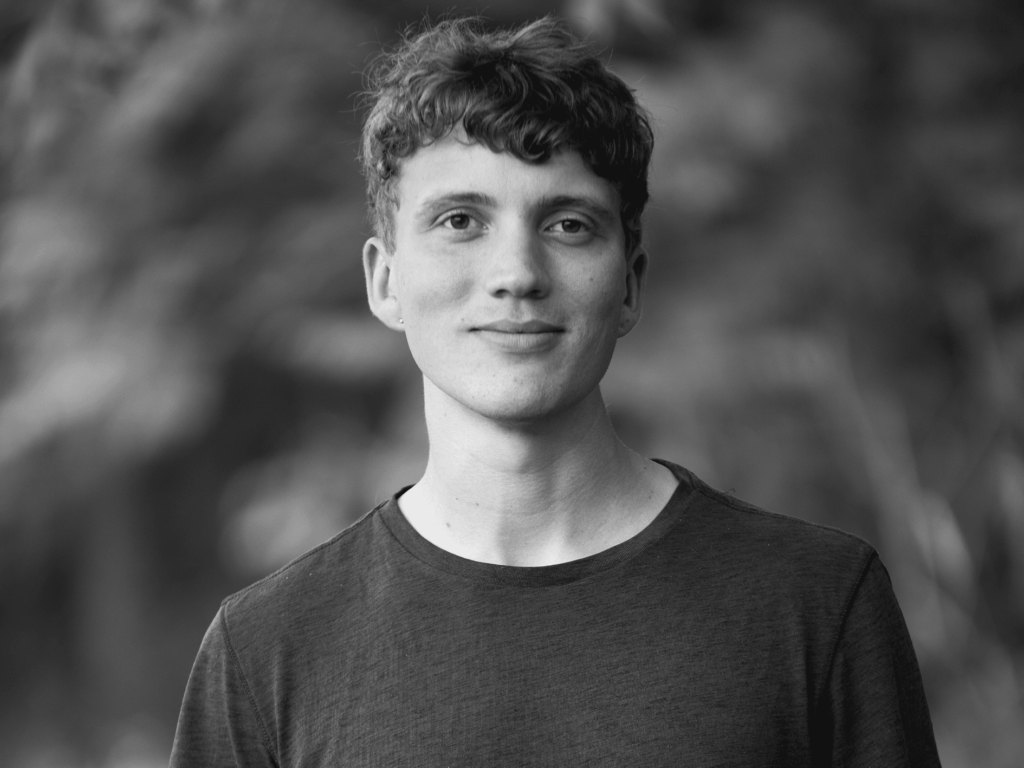 Arlen is a passionate storyteller and content creator. As a kid he had always dreamed of being an actor and, in 2016, he went to Niagara College to study in their Acting for Film and Television program. While there, he discovered that he also enjoyed behind-the-scenes work in the film and television industry. In 2018 he joined Conestoga College's Broadcasting Television and Independent Production program and graduated in 2020 with distinction. Otten joined See Your House Now in the fall of 2021 as he continues to pursue his passion of content creation.  
At See Your House Now, Otten creates photos, video, and IGUIDE tours. He has an eye for detail, and always strives for excellence in his work. "I really enjoy the variety of work that we do at See Your House Now. Each place is different and it is fun to see what each new job will bring," says Otten.  
Ready to build your brand, generate leads, stand out and sell more homes? Promote yourself and your listings with See Your House Now!