All the Tools You Need To Market A Home Online
Waterloo Region | Brantford | Guelph
Of sellers like to list with an agent who uses video
Realtor.ca visitors engaged with video tours in 2020
Of marketing professionals say video has the best ROI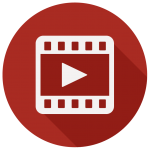 Think of this as a movie trailer. Our video tours show the best a property has to offer. Agents have the option to appear on-camera in the video at no extra cost.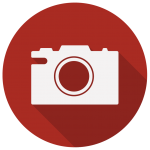 We offer HDR photography. What does that mean? We take five exposures of every shot and then blend them together. This means you can still see what's outside of a window.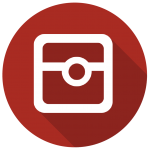 Sell a home faster and for top dollar. iGUIDE provides an immersive on line experience. Includes floor plans, room measurements, neighbourhood information and more.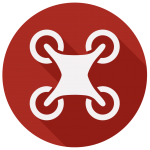 Capture every angle. From high above, our certified drone operators take your listing to new heights. Ideal for large lots and properties backing onto green space or near waterways.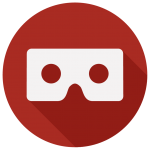 Using the iGUIDE Premium system, we'll turn your tour into a VR experience. If a prospective buyer has access to a VR headset, they can walk around the home without physically stepping inside.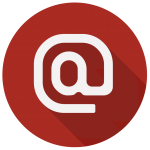 Let us brand you and your listing by creating a version of your video tour that is optimized for social media. More eyes on the property means more prospective buyers. #SOLD
We create custom video content for real estate professionals so they can stand out and sell more homes.
Videos Created since 2012
"I will not take a listing without consulting with Kyle and his team on script writing. The right words make a big difference when it comes to presenting a property through video. See Your House Now goes above and beyond creating scripts for all of my listings. Highlighting the key features of the home and the location really show off a property's potential."
Sales Representative, Keller Williams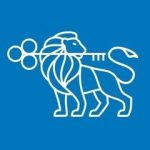 "I would strongly recommend Kyle and his team at See Your House Now. I was nervous and apprehensive about taking the leap into video. Kyle's knowledge and experience of the industry made for an easy transition. His script preparation and on-camera tips have been spot on. I feel my business has been elevated as a result of the services provided by See Your House Now."
Jim Gordon | agentgordon.com
ReMax Twin City Sales Representative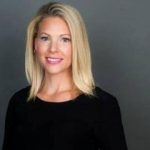 "Kyle and the team at See Your House Now always helps me stay current and deliver top level marketing!!!"
Tabitha Rourke | rouserealty.com
Broker of Record, Rouse Realty Advisors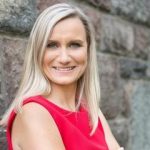 "Kyle has an uncanny ability to make me very comfortable in front of the camera (which initially was quite nerve-wracking). I cannot say enough positive things about Kyle and his team"
Nicole Brand | uniquebrand.ca
ReMax Twin City Sales Representative
Check out our community of real estate professionals looking to master online marketing to build their brand, generate leads and sell more homes.